Lookout Details
Description
The lookout is located within Mount Tamalpias State Park on East Peak.
The war veterans of CCC Company 1920V built this lookout between 1934 and 1936. In addition to hauling the materials for this sturdy stone structure up the mountain by hand and by cable system, the CCC members also built a water system, ran electric, and installed phone lines. According to a history of the Marin County Fire Department, "equipped with electricity, hot and cold running water, and telephone, this lookout was acclaimed 'The Deluxe Lookout Station of California'."

Gardner Lookout continues to be actively used by the Marin County Fire Department as of 2019.
Photos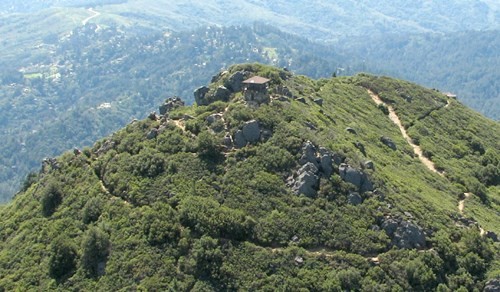 Aerial view - courtesy of Don Keylon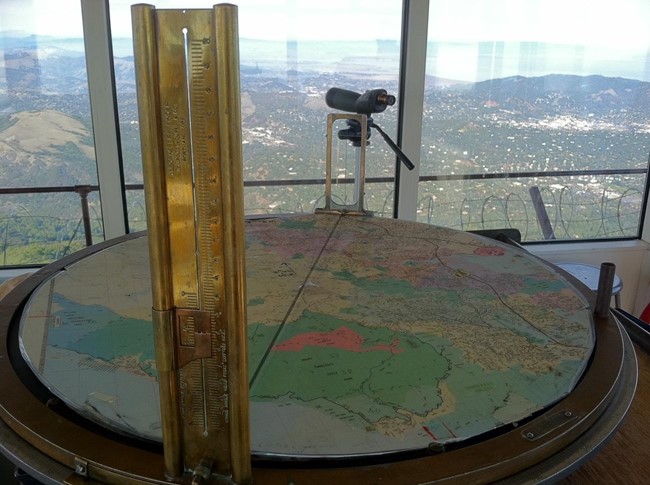 Osborn Fire-Finder - courtesy of kalw.org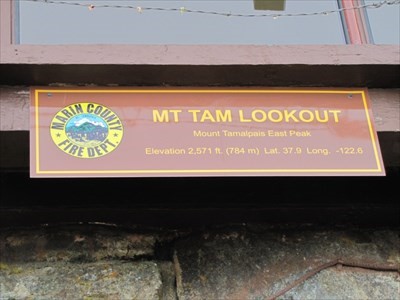 Photo courtesy of Waymarking.com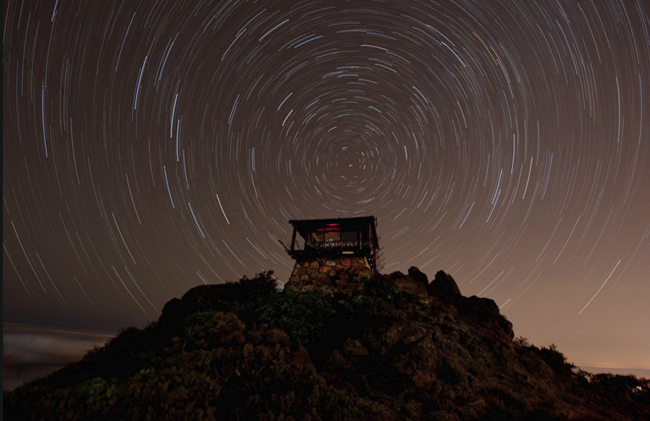 Photo courtesy of The Redwood Bark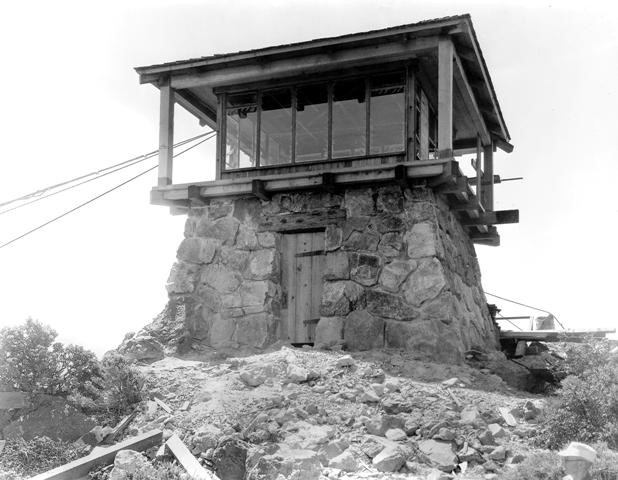 1934 - courtesy of California State Parks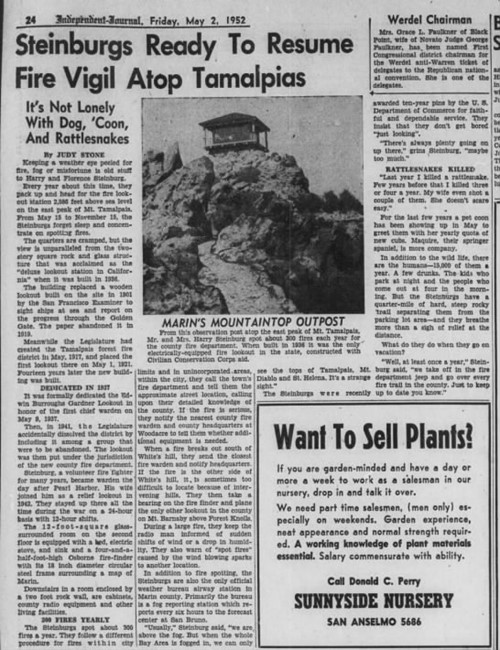 1952 - courtesy of Marin Independent-Journal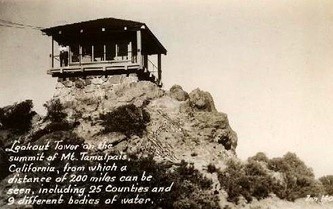 Photo courtesy of Ron Kemnow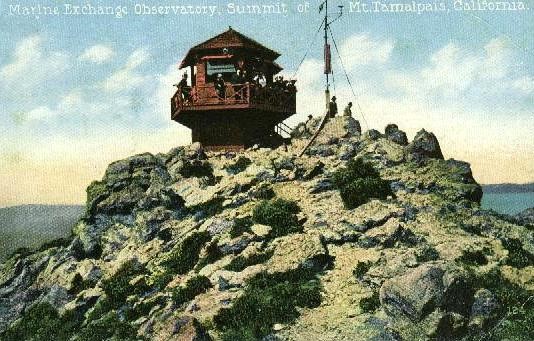 Marine Exchange Observatory - courtesy of Ron Kemnow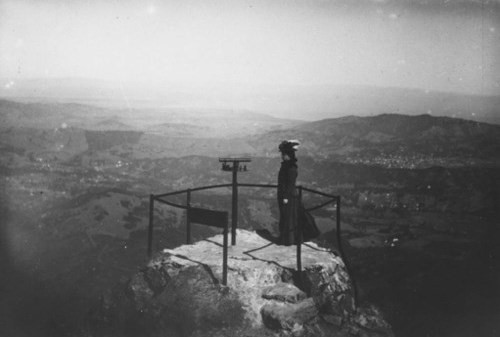 1900 - courtesy of Mill Valley Public Library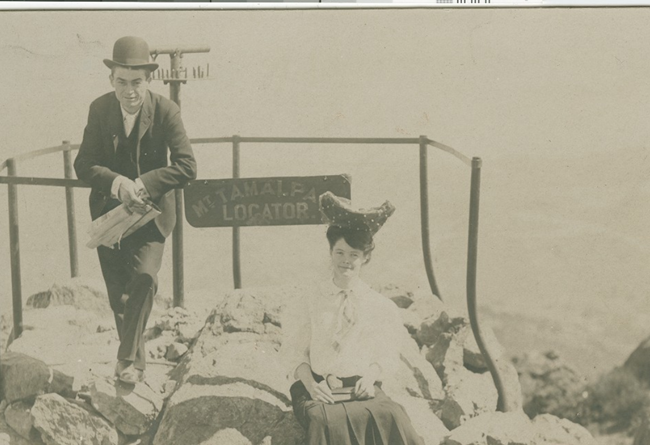 The Locator - Circa 1900 - courtesy of Mill Valley Public Library